By moosnews
April 13, 2010
It's not always difficult to get ranked for a keyword. The trick is to get ranked in the search engines for keywords that convert and make profits and this involves doing more than just choosing the words with the most searches. Here are three things to know before choosing the keywords for your website:
1. Don't Forget About the Competition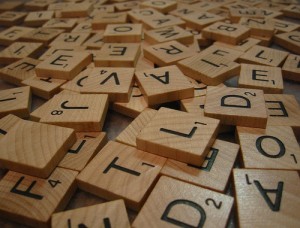 After finding a relevant keyword with a good number of searches, be sure to find out how much competition there is for that keyword and how much authority the first few pages of results have. This will define how possible it is to rank, how much effort it will require, and even if it's worth going after.
2. Match Keywords To the Target Market
When targeting a specific niche, the keywords need to reflect that in order to work. Pop, for example, might be referred to as a 'soft drink' or 'soda pop' depending on the demographic. Younger generations have different words and sayings than older generations and the same can be said for different cultures.
3. Be Sure To Use Appropriate Long Tails
Long tail keywords, or keywords with more than one word, are an ideal way to target a specific market. Simply by expanding and refining the keywords used onsite, companies can attract users looking for a specific type of information. For example, 'how to groom a hairless cat' would be ideal for a site catering to the needs of that specific breed of cat.
Choosing the right keywords isn't necessarily difficult, but it does require careful research and consideration. There are also a number of tools available to get website owners started. Try one or two out on each page and don't be afraid to switch out the ones that don't seem to work well. Want to try out some advertising to determine which keywords work the best? Sign up with FatCow now and receive a Google $50 AdWords credit. You can test ad designs or target various audiences on us. Visit FatCow and check out our Google AdWords offer right now!