Websites are easier than ever to build. But some people need more complex websites than others. That's why FatCow offers both WordPress and Weebly integration.
There are many factors to consider when you're deciding how to build a website. What is its purpose? Who is the audience? Do you have help or will you maintain and update the site yourself? What's your level of expertise with building and managing websites?
Both platforms let you automatically share blog posts to social networks. They also let others easily share your posts to their own social media accounts. And they offer search engine optimization, helping you to appear in search results related to your site's topic. But that's where the similarities end.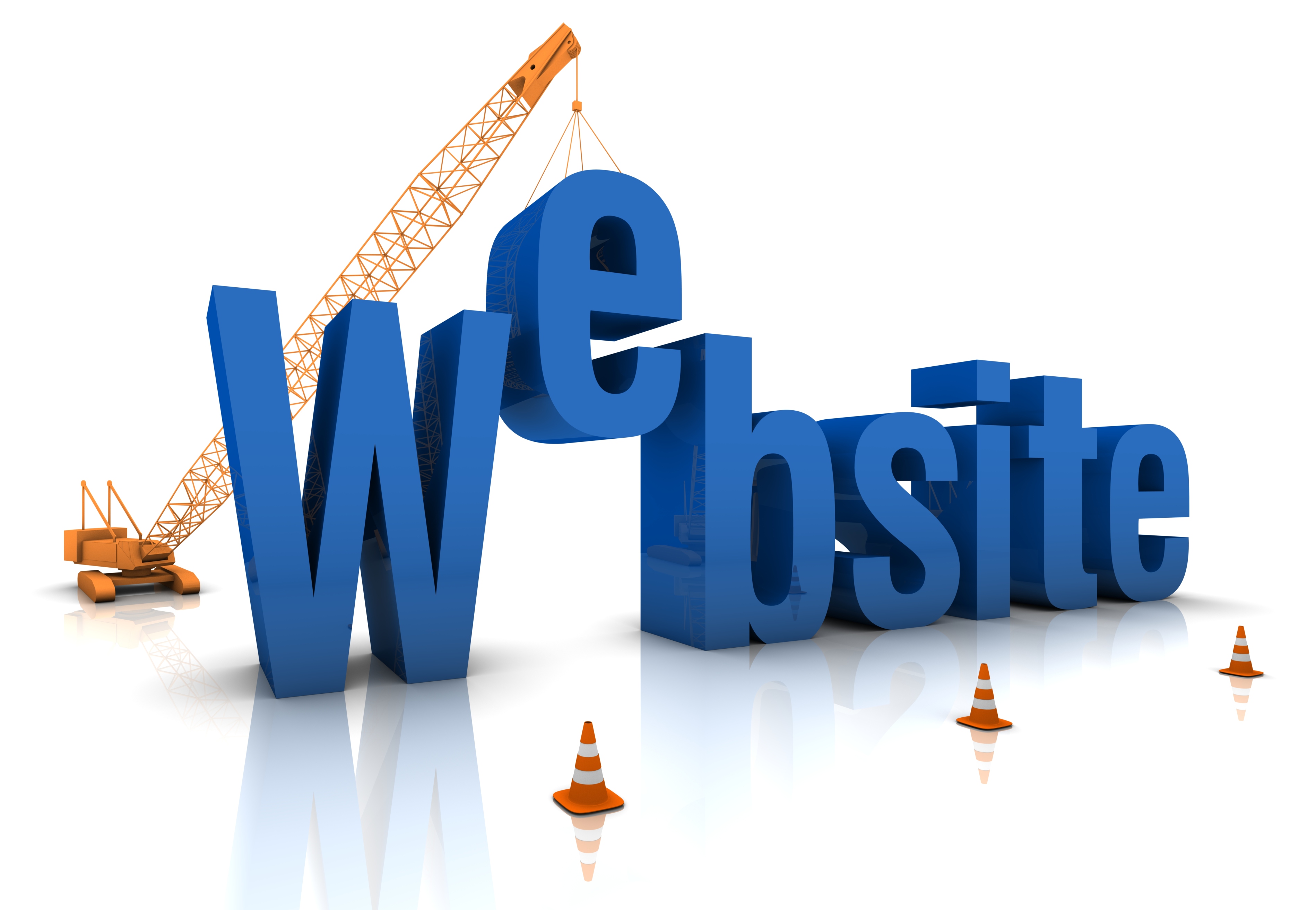 WordPress
If you're building a complex site, consider choosing WordPress. It's a full-fledged content management system (CMS) that allows you to create and manage large numbers of web pages and blog posts. It also lets you create multiple users.
That comes in handy when you're planning a company website or a team blog. It enables elaborate editorial workflows, which explains why as much as 23 percent of all websites are built with WordPress.
WordPress has a massive community of people investing time and attention in it. That user base powers its forums, where you can get an answer to almost any question about the platform. They also write plugins which add functionality to WordPress.
And if you know HTML and CSS, you can choose from thousands of themes and then customize it. Even without any coding knowledge, WordPress has powerful customization settings. That makes it the perfect choice for people who need to stand out from the crowd.
Weebly
Weebly doesn't pack as much power as WordPress, but that still means it's a great choice. If you need a simple website that still looks professional, take a look at Weebly. It's easy to use even if you've never built a website.
Weebly's Drag and Drop Builder lets you see your site exactly as visitors will see it. You can manage Weebly after you log into your Control Panel. Click Weebly Drag and Drop Builder.
Weebly makes it easy to maintain your site with minimal assistance. They also make it easy to integrate eCommerce into your site, so you can sell goods or services. While Weebly includes a bogging functionality, it's better suited to sites with infrequent updates.
Whether you choose WordPress or Weebly, you can't go wrong.