By moosnews
December 11, 2014
Buying website hosting is daunting if you have never done it before. But if you have a website, particularly if you are setting the site up yourself, you will need to buy hosting. It is not an optional extra. Luckily there is FatCow.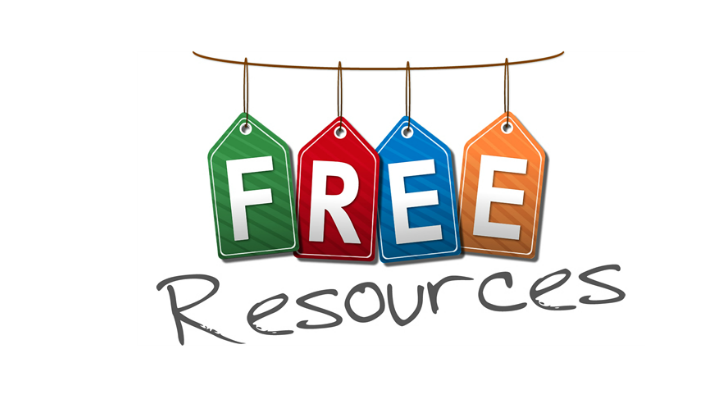 FatCow does things differently than other website hosting companies. For a start, it keeps jargon to a minimum. And let's face it; there is a lot of jargon in the hosting industry. After all, who gave them permission to commandeer the word "bandwidth" when we all knew and understood it as a radio term. "VPS" sounds like an affliction you'd prefer not to disclose publically. And as for "content delivery network" – that sounds like a phrase dreamed up by an over-worked US Postal Service middle manager who is trying to impress his boss but got overly caffeinated instead.
FatCow's attempts to cut through this jargon by offering simple products at easy-to-understand price points. They do all the other things that good website hosts do: domain name registration, software installations, security solutions etc. – plus they do a little bit more. That little bit more is giving away things for free. And who doesn't like a freebie?
FatCow's Free Design Resources
Unlike other freebies that you find on the internet, these are actually useful if you are building and marketing a website. They provide you an alternative to using defaults, like so many other websites on the internet, and to paying for resources. Combine these resources with a free site builder tool, or a free CMS like WordPress, and you can build a professional and unique website for the cost of your hosting.
What are the Freebies?
Anyone can download these freebies, whether you are a customer of FatCow or not. Just follow the links:
Web icons – Icons are a great way of breaking up the text on your page and making it more visually attractive. They are also helpful to users who are looking for information quickly and can spot an icon quicker than they can read text. FatCow's free icon resource contains 3,296 icons in various sizes, colors and formats.
Font – Choosing the right font is a key part of making your website look professional, fresh and easy-to-read. There are standard fonts available, but if you want something different you can get FatCow's free font. It is called Slimpact.
Photos – If you need photos for your website you have two choices: you can take them or you can buy them. If you need photos of data centers or racked computers, FatCow is offering 24 for free.
Theme – A professional WordPress website needs a professional theme. You can build your site using a free theme, but it will look bland unless you get deep into the CSS and HTML. The problem is professional themes cost money, except for the free one FatCow is giving away. It is called Firehouse.
Admin icons – The administration section of WordPress is bland, plus it could be more intuitive. Customizing the interface will make it easier to use and nicer to look at for you and your team. One way to do this is with icons, and FatCow is giving away 23 for free.
Logo – Getting a logo for your business, or upgrading an existing logo, is often expensive. There is a cheaper way though: just download the 50 free logo designs offered on FatCow, change the text, and upload to your website. It couldn't be simpler.
So, FatCow makes buying website hosting easier by making the packages and processes as simple as possible. Plus they can help you build your website if you use the free resources they offer. In other words, if you have a cow in your backyard you do not need to buy milk. Now that you have FatCow, you can spend less of your money on website resources.