Strategic web design is not about just about pixels. It's about policies, priorities and people, according to Smashing Magazine. And one of the many traits of good web design is about diving deep into strategy. When you know exactly where you need to go, you can map your route, look at your resources, and decide who is running the show. Otherwise, you're road tripping it to nowhere, which sounds like fun until you're completely lost in the woods – with scenes from Deliverance running through your mind.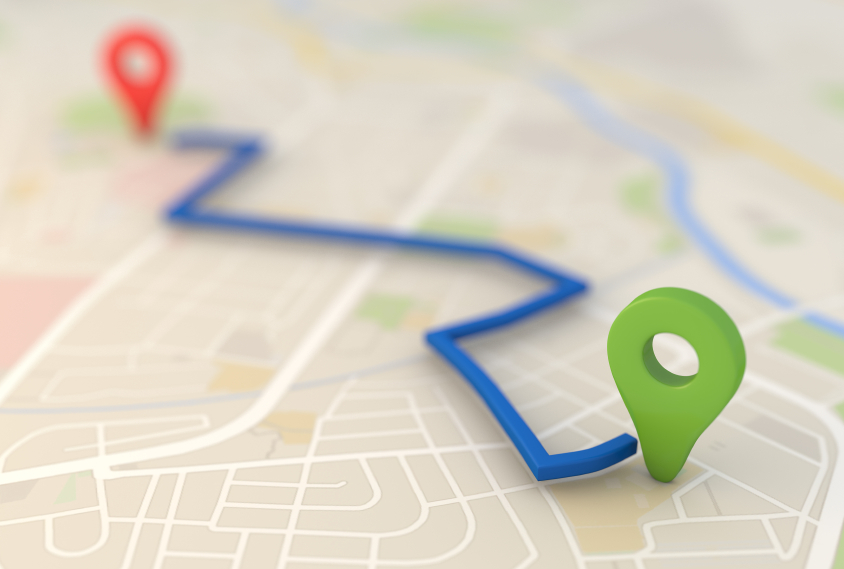 Where to start?
Don't start in the woods.
You'll need a big picture view about your goals and roles. A well thought-out set of rules, with checklists will help to keep things simple. A design strategy document is a great way to get this information out of your head and into a form you can share with your supervisor, team or contractors. The best design happens when expectations are set clearly and early, and everyone can focus on what they do best.
A great design strategy document doesn't just fall out of the sky. If it did, you wouldn't see so many epic designs fail across the web. Consider a few simple ideas to put your strategy in place. Doing so will prevent you from making fellow webmasters and designers wince in pain. Hint: No Comic Sans, not even to be funny. Especially not to be funny.
Look into project management software tools like Basecamp and Asana to bring your design to life. A good strategy document doesn't require blood, sweat and tears.
It Requires Swapping Your Tears for Cheers
First, there's no crying in web design.
Second, figure out the purpose of your design – whether it's one project or your company's big plans for the year. Why are you building this site? And why are you restricting yourself to only a certain type of client? Distilling this purpose from your current projects will help set the tone for pixel-perfect work.
Third, target your audience through web design and always keep them in mind. It's easy to fall into the trap of designing to delight other designers. But some of the most fancy chairs (that are usually the most impressive to fellow furniture makers) are highly uncomfortable. Game of Thrones fans will note how amazing the Iron Throne is from an aesthetic perspective, but that thing is a stab wound waiting to happen. Figure out who is using your end product, and design it based on delighting them with: beauty, usability, and functionality. Your design strategy needs to be thorough so make sure everyone is on the same page.
Fourth, explain branding requirements to ensure consistency of your messaging across your entire site – and across all of your projects. Basing design decision on the goals you set out in the strategy document will also foster that consistency.
Finally, measure and track your efforts. Find out what matters to your company the most, and note where you can improve. Knowing how a design performs will help to enhance your strategy, and motivate you to succeed.
And when issues do arise (as they often do), just be grateful that you're not lost in a scene from Deliverance. This alone will minimize personal conflict and keep the focus on doing web design that brings cheers, minus the tears. And then maybe, if you're lucky you can celebrate with beers (just look out for the deer).