We here at FatCow like to think we're pretty awesome. We provide tools for hosting and building personal sites, business sites and e-commerce sites. But the offering we're most proud of is our move to green web hosting.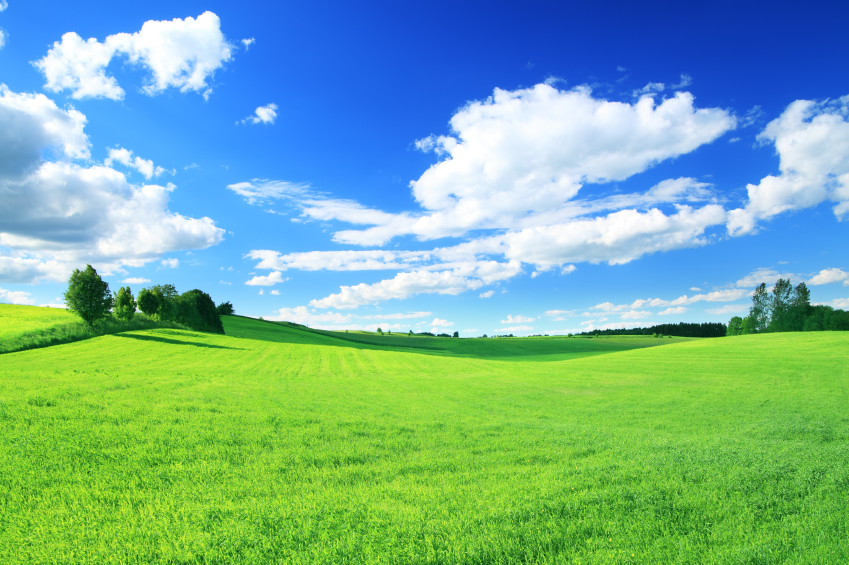 What do you mean by GREEN?
Let's talk about what exactly it means when we say "green." We don't mean jealous, or good in the garden, or queasy after a rollercoaster. When we say green we mean friendly to the massive combination of rocks and water on which we all live.
A company goes green by deriving part or all of its resources with environmentally sustainable methods. It can also mean that a company's products or services are environmentally sustainable. Of course, sometimes it means both.
Sustainability focuses on renewable resources, minimal impact on the surrounding environment, natural, non-destructive energy production whenever possible. While much of the technology used to do those things has been around for a long time, many industries have been slow to adopt it. Green energy can be generated in-house, for example using solar panels installed on the roof of your home or office building. But it can also be generated by a third party and sold to businesses interested in offsetting their environmental impact in the form of certificates.
FatCow's Renewable Energy Certificates
We wish we had hundreds of acres of rolling grasslands on which to install a massive collection of windmills stretching far beyond the visible horizon. We really do. But we're too busy building and maintaining top-notch data centers to keep up with all that landscaping.
We purchase what are known as Renewable Energy Certificates (RECs). Our purchase of RECs offsets our energy use by funding the creation of wind energy. That wind energy results in an overall reduction in the amount of fossil fuels used to power the energy grid.
We get our certificates from Community Energy Inc., who have been in the business of helping people go green for more than 15 years. The company has wind and solar energy projects all over the country. Thanks to our partnership with CEI, our webhosting is 100% wind powered.
What does wind-powered hosting mean for you?
Going green gave us all at FatCow a warm, fuzzy feeling. Well, it was actually more of a windy feeling (considering the source of our energy). But it's hard to market a windy feeling, so let's stick with warm and fuzzy. We think you'll feel just as good about building a website with 100% wind energy, too.
But there are selfless acts we do because they are good, without regard to whether anyone ever knows we did them. Then there are win-win situations, where we can feel good about what we did and also tell the whole world. This isn't as selfish as it sounds, you know, because the more people who work with companies like us who have gone green, the better off the planet will be.
See, win-win. In that win-win spirit, we've carefully crafted several badges you can place somewhere on your own website to let visitors know your web host is a fat, green cow. Market studies showed that while fat cows are cute, making the color green severely decreases their likability (possibly due to the association of green with…aliens).
Instead we use badges that simply and clearly state that your site is eco-friendly. You can see examples here. Select your own by logging into your FatCow Control Panel and heading to the Badges section. Congratulations, you've gone green with us, and now everybody knows it. This may inspire even more people to go green, which we think is awesome!