Every website has a reputation. It is a combination of search engine optimization and your standing with anti-spam services. If you don't keep things tidy, you may be blacklisted. That's why FatCow offers SiteLock Reputation Management.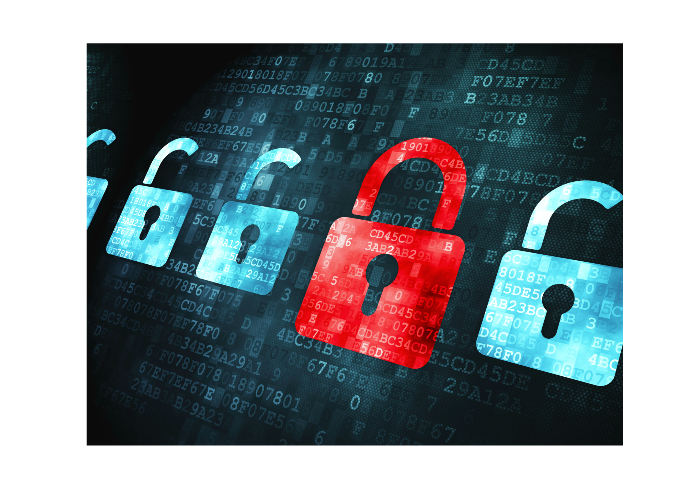 SiteLock Reputation Protection
Your reputation will continually improve as long as you keep secure and free of spam. When something strange does occur, deal with it quickly so you can recover. There are a few important steps you should take to get started with reputation management.
Our WP Essentials package comes with a free SiteLock Professional credit. Even the most basic SiteLock plan, the Find plan, includes scanning your site's files for malware and speeding up your load times with a content delivery network. Compare [our other SiteLock plans](https://secure.fatcow.com/product/sitelock/) to figure out which is best for your site.
The SiteLock seal is a simple way to give your customers peace of mind. A new data breach is in the news every month, which means people are more careful about where they spend their money online. Use FatCow's SiteLock services] to be sure you're among the trusted.
SSL Upgrades
First, consider using SLL, or Secure Sockets Layer, encryption. It proves your site is what it says it is and secures communications between your visitors and your server. Once you have one you'll have to make sure it's valid. If it expires, communications will no longer be secure.
FatCow offers two types of SSL, standard and shared. Standard SSL works as described above. Shared SSL is present on all of your sites and basically certifies that your site is a valid FatCow subdomain. That's geek-speak for "safe-to-buy-stuff-from."
Quick SSL Premium is an intermediate step backed by the Equifax Secure Certificate Authority. It enables 128-bit encryption and a dynamic site seal with the date and time stamp of the last security scan of your site. And it comes with up to $100,000 of insurance coverage for loss of use, theft or corruption.
We offer True BusinessID with Extended Validation SSL for those whose sites require maximum security visibility. It provides all of the benefits of Quick SSL Premium, plus 256-bit encryption. These are issued by online security leaders GeoTrust Primary Certificate Authority.
True Business ID also enables a green address bar on your site, telling your customers that your site is highly authenticated, trustworthy, and safe. It is visual confirmation that your customers can trust you with their purchasing information.
A site seal which includes your company's name and free technical web, phone and email support round out the True BusinessID package. But, just because we think you're pretty great, there's $50,000 more insurance compared to Quick SSL Premium, for up to $150,000 of coverage.