We offer an awesome WordPress hosting package, but we know not everyone was born a blogger. There are some easy things you can do to make your blog successful. And there are some great ways to interact with other bloggers. Here are a few: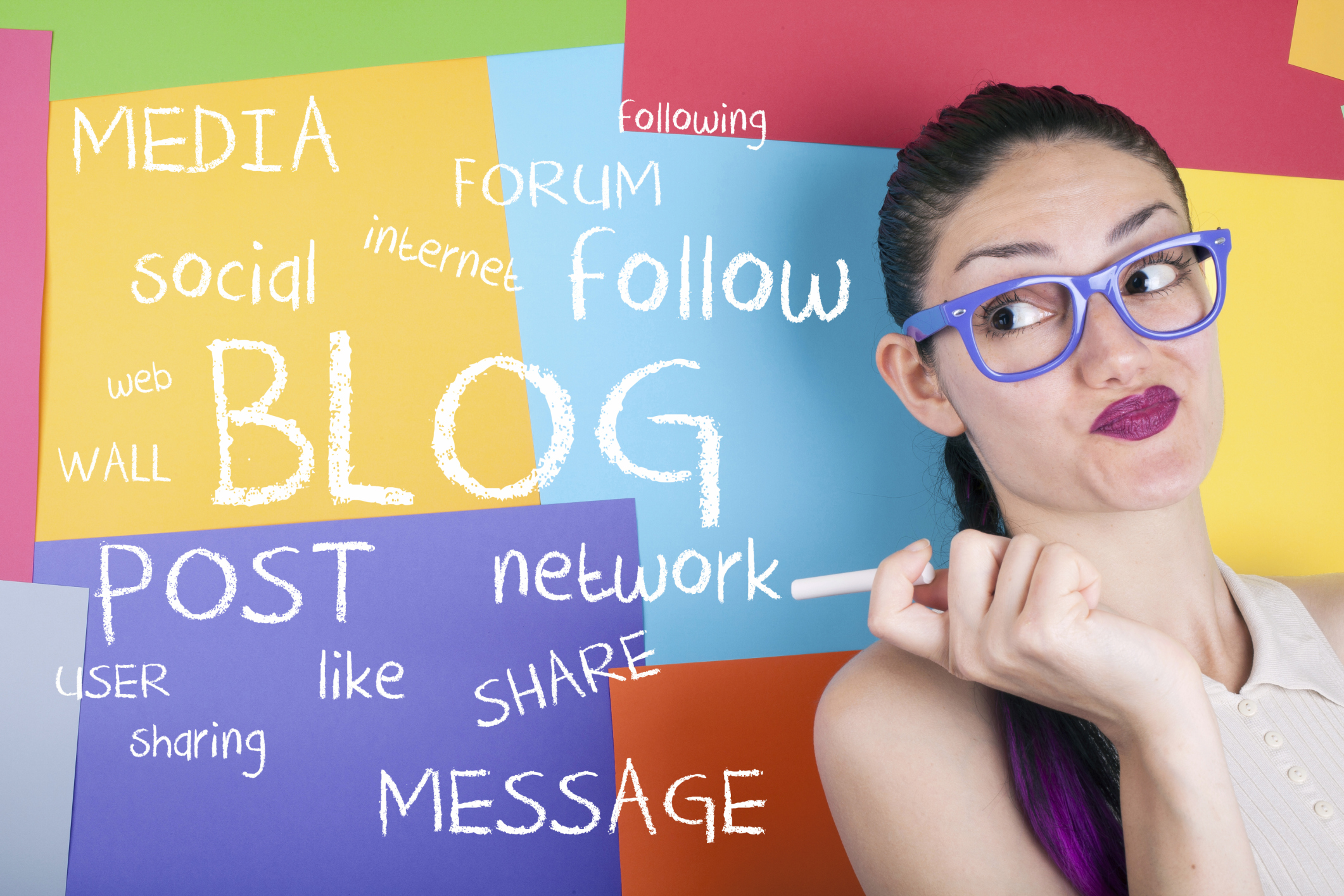 Consistency
The most important thing about a successful blog is consistency. You don't need to write one hundred posts a day. But you should stick to a particular frequency. Start with one post a week, on the same day and around the same time each week.
It's easy to get caught up in choosing a host (we already know you're really good at that, well done!), picking out a theme, and customizing your blog to look and act exactly how you want it. But at the end of the day blogging is all about the content. What are you writing?
You have to enjoy the topics you write about. You have to want to write about it all the time if you're going to remain consistent. More importantly, you have to be original, and tell readers something new every time.
Interacting With Other Bloggers
Half the fun of starting a blog is building up a loyal readership. But the other half is about joining the ranks of the millions of bloggers around the world. Whatever the topic of your blog, however specific, you're sure to find others writing about similar subjects.
One way to find like-minded bloggers is to head to the homepage of your platform of choice. For example, if you have a WordPress.com account, you can use several different tools to find blogs like your own. View your Reader page and scroll down the left sidebar to the Tags section.
Type in a topic you're interested in or that you cover on your own blog and browse the results. Visit some and subscribe to the best ones. Leave thoughtful comments on their posts. Don't post links to your own blog in comments or you'll risk being flagged as a spammer. People can find your blog through your profile. You just have to contribute to the conversation.
Bloggers who use Twitter (and you should!) usually put a link on their blog to their Twitter profile. Head over there and follow them. You can also do an easy Google search for "best [TOPIC] blogs" to discover blogs in your subject area.
The best way to interact with other bloggers is to find them and start commenting on their articles. You'll gain readers, build a reputation and may even be asked to do a guest post on someone else's blog.
Don't Forget Visuals
There is plenty of data suggesting images help a blog grow traffic. The reason for this is relatively simple: images are more eye-catching than plain text, and they especially stand out on social networks. Break up the monotony of a Twitter feed or get added to someone's Pinterest by including interesting images in your blog posts.
Once upon a time it was difficult to find images you could use on your blog without risking a copyright violation. Those days are over. For example, the social media company Buffer has compiled a list of more than 50 free image sources. There's no excuse for publishing blog posts without an engaging image or two.
Quality visuals encourage your readers to share your content by making them more likely to get feedback like comments and repins. You can only look at so much plain text before your eyes start to hurt – and what you're reading starts to feel like work. Do you know why a lot of people read blogs? It's a break from doing work!
If you can publish consistently, seek out and engage like-minded bloggers and give your readers something eye-catching to share, you'll be on your way to a successful blog. The first step though is to take a break from reading our blog and start writing something for yours. So go, write, and hit publish. Or if you need extra help, hire a writer or a creative agency to create content for you.
Good luck!