By moosnews
January 5, 2015
Can having a website help my business even if I don't set up an online store?
Yes. But we know you want a more in-depth answer than that. Your business has to have a website to compete in the modern market or you're invisible. We provide SEO services to sites that include online stores and sites that do not.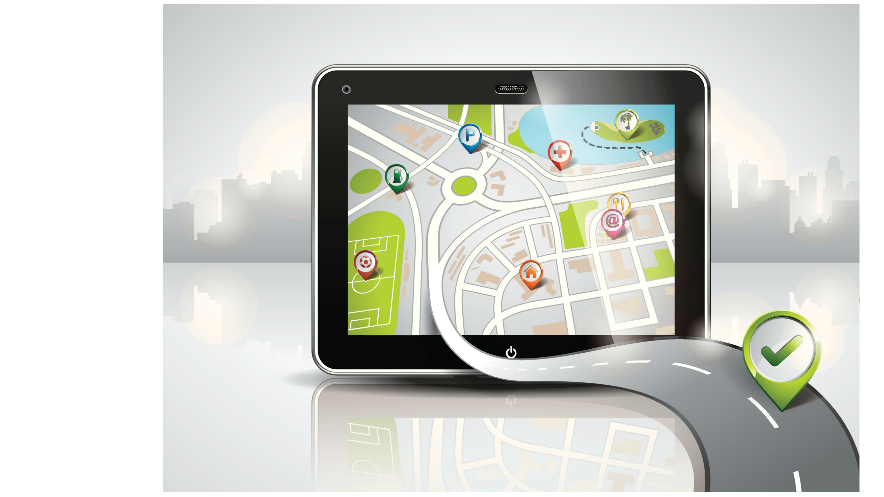 Invisibility is cool in just about every situation, except when you're trying to run a business. So even if you only need a website to generate leads, you still need a website. Local search is exploding, and you don't need to have an online store to build a valuable online presence.
Consider this: someone needs your product or service and goes to her favorite search engine to find something well-reviewed and nearby. Your competitors all show up in her search results, but your business is nowhere to be found, because you didn't have an online store to set up and therefore didn't make a website.
This hypothetical situation may make you uncomfortable, and it should. The only thing worse than no one looking for your products or services is lots of people looking but never being able to find you. What's the point of running a business that no one can find?
There are plenty of ways to maximize the ability of potential customers to get in touch with you without an online store. For example, Google My Business allows you to claim your business on Google Maps, get reviews and maintain consistent branding throughout Google's search products. Yahoo has a similar service, and tying these into your own website hosted with FatCow will make you a lot more visible to potential customers.
Our WordPress hosting plans can have your site up and running in minutes. If you manage to publish new content with even moderate frequency, you'll get a boost in search ranking, becoming even easier for people to find you. More importantly, you can develop a unique voice and brand for your business that isn't possible if you ignore the need for a website.
Online stores are great. But even if you only create a website, you can build a reputation and keep growing. And isn't that worth your time?