Everyone who markets products or services online has heard of search engine optimization. It's one of the most important aspects of any website, that's why we provide our own SEO services. But whether or not you hire us to do your SEO, you need to know the basics about what it is and how it works.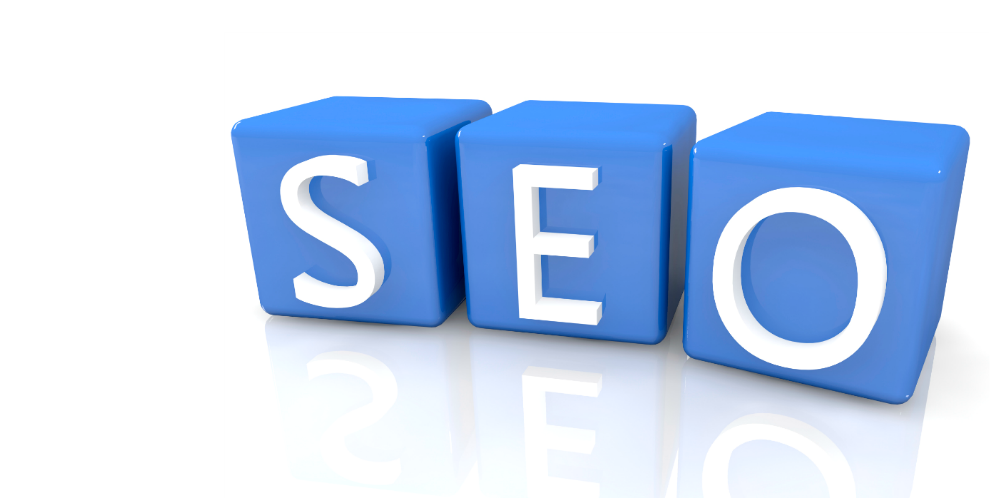 Search engine optimization is a method of organizing the information on a website so it's easy for search engines to understand. This results in a higher rank in search results. It earned a bad reputation in previous years because many misuse it to unfairly boost the search rank of spam sites and scams. But such "black hat" SEO tactics are not necessary when you're offering high-quality content.
There are two primary components to good SEO. The first is markup, and the second is user experience. If you achieve both, you'll be on your way to better search ranking.
SEO Markup
Search engines are robots. Let that sink in for a moment. They don't have emotions, they never need to eat or sleep, and if left to their own devices they'll take over the planet.
Perhaps we got a little carried away with that last one. But the point is important. Search engines are robots and the only way to rank better is to learn their language. They look for certain pieces of information.
For example, use <title> elements and ALT descriptions to accurately identify your pages and other components. Also be sure to include keywords in your URLs, particularly those for which you want to rank high in search reuslts. Avoid using rich media like Flash and images unless the content they reference is available elsewhere on your site. Search engines can't see inside those files.
Use header tags where appropriate to tell search engines about the major sections of each page on your site.
User Experience
Markup is important if you want search engines to understand what your site offers, but it's not enough. SEO is also about what kind of authority people ascribe to your site. Sites to which many other sites link are presumed to be authoritative and of high quality.
That provides a powerful incentive for web masters to build sites that are actually useful to their visitors. The better your site is for the people who use it, the more people will link to it, and the better it will rank. The natural tendency for the most useful sites to become the most popular is referred to as high organic search rank.
Finally, the most useful thing to your visitors is fresh, new content every time they visit your site. All major search engines take freshness into account for their rankings. Maintain a blog about your products or services. Even better, maintain a blog about your industry in general. Consistent content that uses relevant keywords helps you do just that.
Now get to it.