Many companies (and humans) try to defeat spam. But we still get a few unwanted emails. Spam is always annoying, but sometimes it can even be dangerous, carrying with it potential viruses or identity theft scams. That's why we've integrated some spam control settings right into your Control Panel.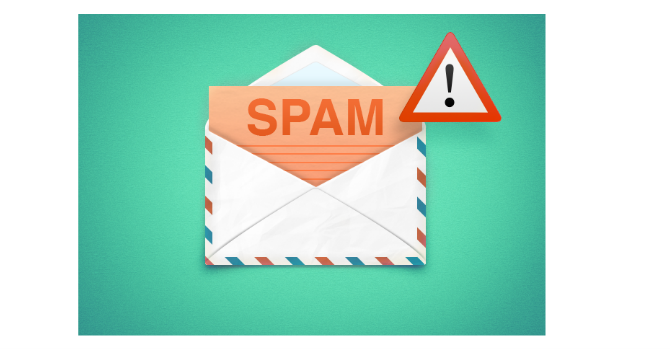 Once you've signed into your Control Panel, click on Manage Spam Filter. Then select Yes, Scan My Email for Spam. This will tell our server to keep an eye out for all useless email messages – you know, the emails that you never asked for in the first place.
You have a few options about what to do with the flagged spam in your email (keep in mind that the first two options are not available if you're using an Exchange server for your email):
You can have all the suspected spam sent to its own folder, where it's stored for seven days and then deleted.
You can receive one email combining all of the day's spam, called a digest, and have the original spam messages instantly deleted.
You can simply have all the spam deleted immediately.
You can receive suspected spam in your inbox with a subject line prefix of your choosing.
These last two options will work whether or not you use an Exchange server for your email. The prefix option keeps all of your inbound email in your inbox, and lets you distinguish potential spam from other messages. For example, using the prefix "SPAM:" would send a spam message with the subject line "Here's a useless email" right into your inbox, with the new subject line "SPAM: Here's a useless email." That's handy, but not very creative if you ask us. Consider using a more fun prefix, like "AHHH!!!!," "Guess what's useless?" or even "Unidentified amalgamation of meat products." These ideas give your spam more pizzazz, and make unwanted messages easier to spot – and therefore easier to skip or delete.
The prefix option is also handy if you want to do more advanced management of spam messages. You can use email filters that search for your specific prefix and perform automated actions on those messages. You could, for example, automatically forward potential spam to a different address, send it to a "Check later" folder, or mark it as read. Whatever you choose, get rid of Spam before it takes over your inbox. You won't be sorry.