Microsoft and Apple are usually only mentioned in the same sentence as alternatives to one another. But with FatCow's Mail Central, these two lifelong competitors are combined to make your life easier.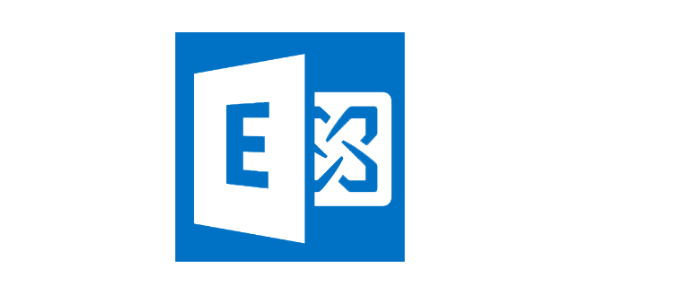 You should know that while Exchange should sync reliably, there are a few limitations. The most important one is that all of your existing contact and calendar information will be overwritten. If this scares you, back up your stuff before proceeding. Finally, you can only sync one Exchange account to your Apple device at a time. Also, iTunes will no longer sync your contacts and calendar to your desktop computer. 
Ensure you have the Exchange ActiveSync upgrade. Mail Central has a section called Exchange Setup. Head over there and note your Microsoft Exchange Server, full email address and your password for that mailbox. You'll need these to add the account to your Apple device. Now get out your iPhone or iPad. Open the Settings app and go to Mail, Contacts, and Calendars. Select Add Account and choose Microsoft Exchange.
Enter your full email address but just ignore the Domain field. You'll have to enter your User Name, which should be the part of your email address before the "@" symbol. Type in your password and come up with a Description of the account. Call it Work or Personal or The Email Account of a Genius. We won't judge you. Just make it easy to distinguish from your other accounts. 
Select Next and wait patiently while your Apple device talks to your Exchange server. You shouldn't actually hear any talking during this process. If you do, you're probably not getting enough sleep. Consider taking a nap (after you finish reading this article). 
If all goes well, your Apple device will ask you what you want to synchronize. You can sync any combination of mail, contacts or calendars from your Exchange account to your Apple device, or you can sync them all. Once you're done, tap Save. 
If your Apple device can't connect to your Exchange server, we suggest a momentary frown. It's important to express your feelings. Once the disappointment has faded, you'll notice the device is asking you for your server setting. Try entering the Microsoft Exchange Server we told you to take note of in the second paragraph. Tap Next again and everything should connect. You'll be asked to choose what to synchronize and then you can tap Save. No more need for that frown – so get rid of it. And smile instead. You're connected.