Google Apps for Business is a comprehensive suite of office software, and you can integrate it with your FatCow account. It includes email, calendars, storage and more. Here's how to get a Google Apps account set up, as well as how to connect it to your FatCow account: You can check out the Google Apps site for more information on how it all works. But the easy way to do this is to create a Google account, with all of the services the company offers to Gmail users. This includes Google Drive, Google Calendar, and more. And you can use your FatCow domain name to do it. That gives you the business benefits of using your own brand name online, and the efficiency of letting Google and FatCow handle much of the administrative heavy lifting.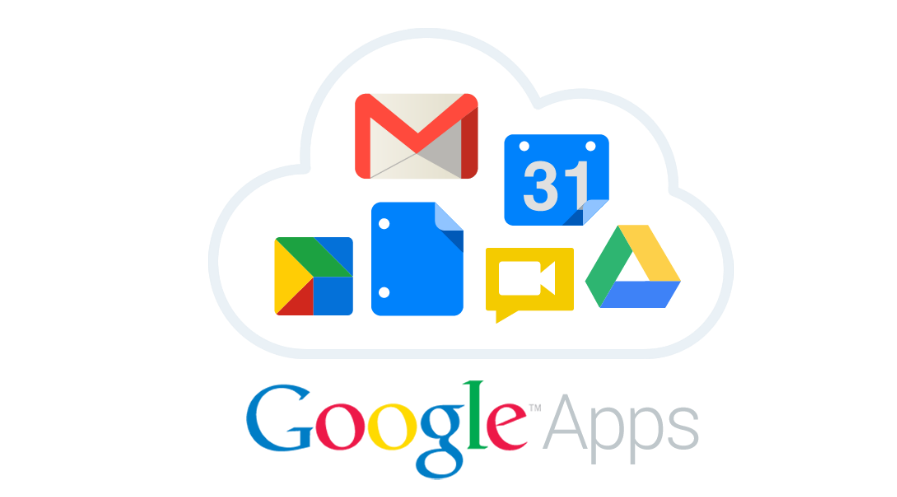 Buy Google Apps for Your FatCow Account
Log in to your FatCow Control Panel and then head over to Mail Central. Next click on New Mailbox. You'll have three options, Standard Email, Forward to Another Mailbox, and Google Apps. Click that last one. You'll see a big blue button that says "Add License," and that's what you're going to select. Google bills for Apps accounts annually. That means if you purchase more than one Google Apps account, they'll all be billed on the same date each year. Licenses you've purchased since the last billing period will be pro-rated so you only pay for the time since you actually bought the license.
Verify Your Google Apps Domain
Your first Google Apps account will be your Google Apps Admin account. Fans of Lord of the Rings can think of this as One Apps Account to Rule Them All. It's the one you use to manage all of the settings for any other Apps accounts. Verification is part of the setup process, and the domain you choose for your first Google Apps license will be verified by the time you're done. When prompted, choose the FatCow domain you want to use with Google Apps. Then provide the requested contact information. Your domain will be automatically configured to work with Google Apps. That's handy, because some hosting companies make customers do a lot of fiddling with settings to get that stuff working. We wouldn't do that to you, though.
Upgrade an Existing Mailbox to Google Apps
You can bestow all of the magical powers of Google Apps on a pre-existing mailbox under your FatCow account. Just head back to the all-powerful Control Panel and click your way into Mail Central. Now choose the email account you want to upgrade. You'll see several tabs, including Basic Info, Server Setup, Mail Delivery, Autoresponder, Upgrades and Special. We trust you know which one to choose. Once you're in the Upgrades tab, click the big blue Upgrade button. Assuming you already purchased an Apps license and verified your domain, you'll have to add a password, a first and last name, and click Create Account. Wait a moment and then click Continue. When Mail Central refreshes, your email account will have been turned into a Google Apps account. Log in to that email address to accept the Terms of Service and activate your account.