Three types of hosting exist: Shared hosting, virtual private servers and dedicated servers. They each provide increasing levels of independence and customization. But first…what are servers? Servers are powerful computers where websites live.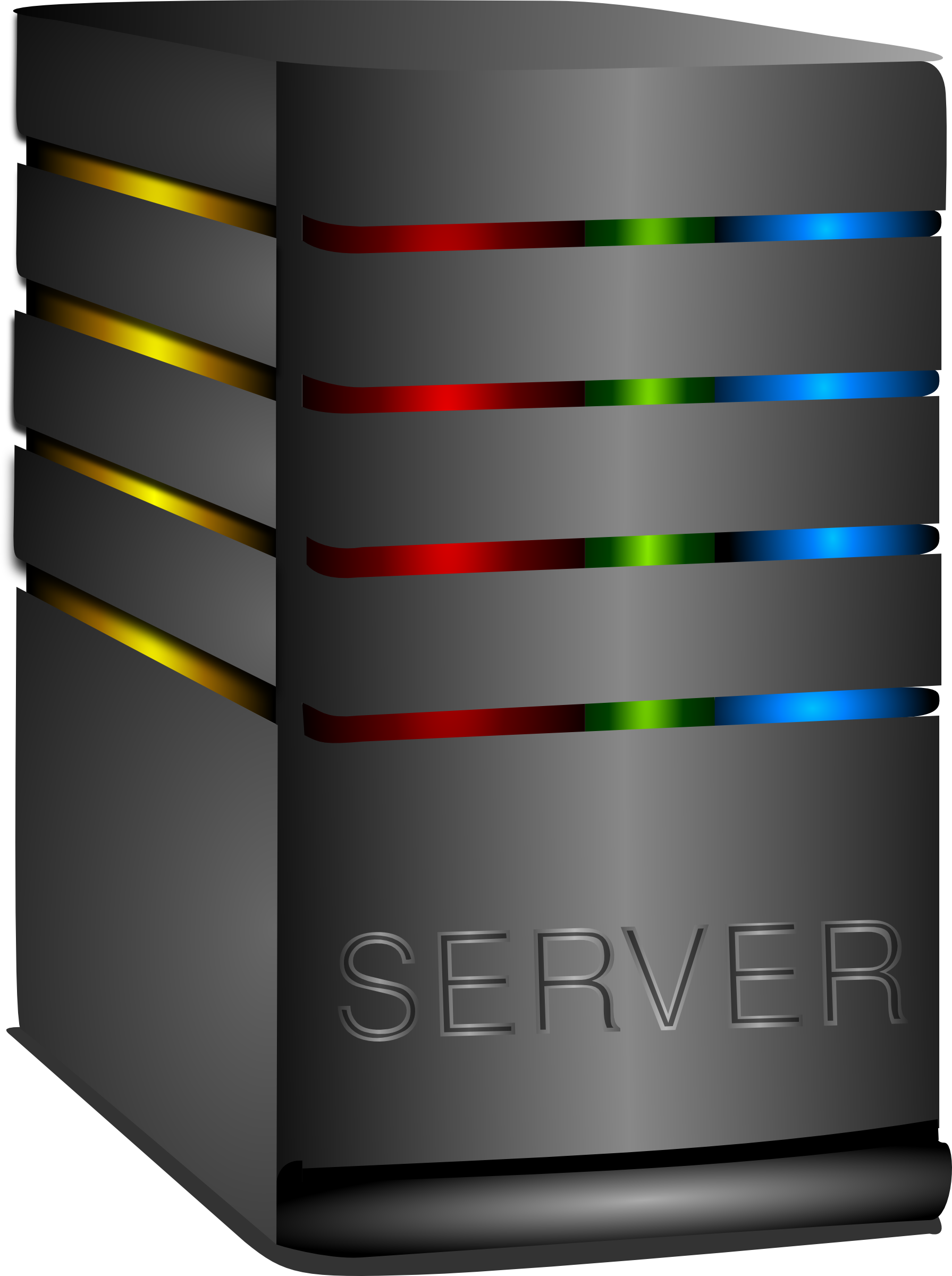 Are you still awake? Yeah, we realize that thinking of it this way can seem boring. The good thing is, the FatCow team is highly allergic to boredom. And we don't want to break out in hives…so we'll try to make servers interesting (or as interesting as humanly possible).
Keep these things in mind when you're choosing the level of hosting:
What you want to do with your website

How much you want to spend on hosting, and

The level of control you want over their server
Ready? Now let's dig in.
How Different Hosting Options Work
Shared Hosting-
Many people prefer to use a shared hosting plan, which places your website on a server with other websites. Shared hosting is cost effective when your site isn't very large. Or isn't very popular (yet)! It's the starter kit of web hosting choices.
Think of shared hosting like an apartment building. Every website lives with every other website in the server. They all use the same plumbing, electrical wiring and ventilation systems.
Virtual Private Servers-
The next step up is the Virtual Private Server (VPS), which lives on a computer with other customers' websites. But it's nested inside its own virtual machine. "Virtual machine" is just a nerdy way of saying that each VPS is basically a program that acts like its own fully functional computer. Each is given its own resource limits so it can't steal resources from the others.
Think of virtual private servers like a group of restaurants on the same street. The websites are all located on the same FatCow computer. But each one is given its own systems and functions independently within those systems. The plumbing, electrical and ventilation in one restaurant won't affect the others.
Dedicated Servers-
Dedicated Servers give you your very own server. This means that there's a computer with your stuff in it – and only your stuff. You don't share with anyone, and you have every last drop of computing power in that server all to yourself. It's a mansion. There, we said it. Dedicated hosting is a big, glorious mansion with more than enough room for all of your stuff. Visitors bask in the sunlit glow of your well-appointed new digs, with more guest rooms than you can count. And a never-ending buffet with all of your favorite foods.
Okay, maybe it's not quite that extreme. We got a little carried away. But still, it doesn't get better than dedicated server hosting. Or does it? Spoiler alert: it does.
How FatCow Makes Dedicated Hosting Even Better
You can get dedicated server hosting at almost any web host. That's why we decided to take our version even further. We started with what everyone else gives you – and built up from there.
We build each dedicated server with the best features of our virtual private servers, as well. This is going to require translating some geek-speak. But we'll walk you through it…
We prepare every dedicated server for your use by "imaging" it, which is geek-speak for "installing all the stuff you need." Our dedicated servers get the same "Open-stack/KVM technology" we use in virtual servers, which is geek-speak for "operating system optimized for running a bunch of smaller servers inside a big one." See, geek-speak can be fun.
What it all means is that you (or your geek-in-residence) can fine-tune how your server uses its resources. You can also set up multiple redundant versions of your website inside one computer to minimize the strain when your awesome product takes off.
And finally, our combination of dedicated and virtual server tools lets you easily migrate your site to a larger or smaller server when your site needs change.
So, when are you moving into your new mansion?