You may understand the gist of WordPress. But it admittedly crosses the nerd line for some folks. After all, it's a full-fledged content management system, which means databases, plugins and even some coding. Weebly is a great alternative when you don't need a ton of bells and whistles.
This doesn't mean Weebly isn't powerful. This article will show you how to get started with Weebly and build an elegant website – without breaking a sweat. Unless you're reading this at a treadmill desk, in which case you'll probably break a sweat anyway.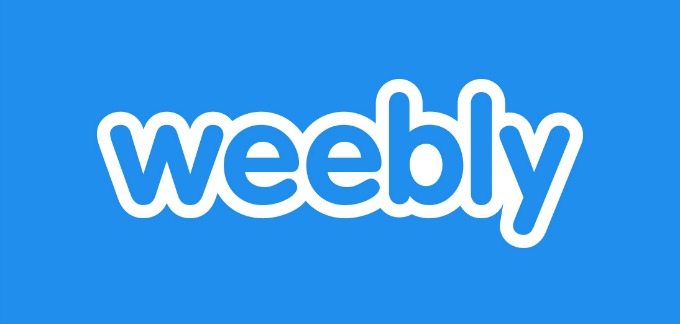 Creating Your Weebly Site
You're probably a FatCow expert by now, but humor us and log into your account. Scroll down to the section labeled Website and look for Weebly Drag and Drop Builder. Click that to open your Weebly dashboard.
If this is your first Weebly site, you'll need to click the big Add Website button. Select the domain you want to use with Weebly and click Add Website (yes, same label, smaller font). Finally, click Edit Website to open the main Weebly site editing panel.
Building Your Weebly Home Page
Now that you have created your Weebly site and opened the site editing panel, you'll see two basic sections. The left side lists all of the things you can include in a Weebly page, and the right side shows you what your Weebly page looks like. There are four tabs at the top of the Weebly editing interface, including Build, Design, Pages and Settings.
You can drag stuff from the left section into the right section to add it to the current page. Try dragging a text box, labeled with a big T, onto the main page section on the right. Type a quick introductory paragraph. Click the icon on the left that looks like a picture and drag it underneath the text you just added.
Add an image. And just like that you have a home page! The best part is that you didn't even have to mess with any code. Well, the best part is that you still haven't broken a sweat (treadmill desk-walkers excluded, of course).
Customize the Design of Your Weebly Site
The Build tab lets you master your site's layout, but the Design tab is where you choose color themes, fonts and whether to include social media icons and a contact phone number. You can choose from among a variety of themes provided by Weebly. You can also set unique fonts for your site title, paragraph titles, paragraph body and links.
These settings are laid out simply. But they are surprisingly powerful. There are so many combinations you can be sure you'll find a unique look and feel for your Weebly site. Use the time that you're not editing code to carefully choose your design styles.
Adding Pages and Adjusting Your Weebly Settings
The Pages tab makes it easy to add new pages. In fact, it's so easy we're not even going to write down how to do it. Go have a look and you'll know what we mean. Experiment with page layouts to find the best one for your purposes.
Finally, the Settings tab is where you can change basic information – like your site's title and how your site describes itself to search engines. You can also use the password feature to make private sites for events, projects or just for development before your big launch.
This is just the beginning of what Weebly can do. It is as simple or as powerful as you need it to be. With integrated image galleries, blogs and even Google Maps, you can do amazing things with FatCow and Weebly.