Credit and debit cards expire. You change banks. You move from one city to another. There are many reasons why you may have to update your billing information. None of them are "You know what sounds like fun? Updating my billing information!" We'll do our best in this article to turn down the boring and turn up the fun on how to update your billing information.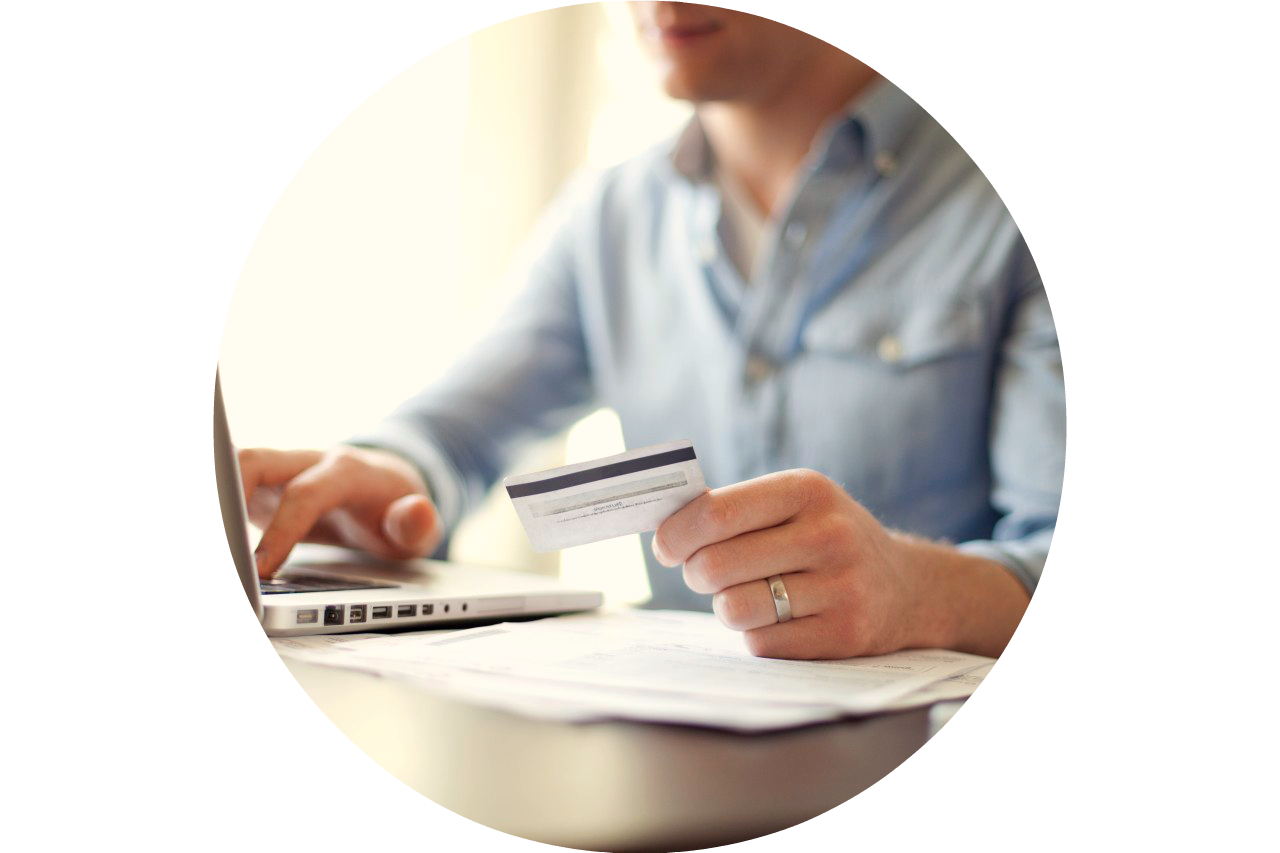 Update Your Billing Address
You're going to start at your [Control Panel](http://www.fatcow.com/controlpanel/beta/), and if you haven't logged in yet you'll need to log in. Look for the Account Information section. Click Change Account Information to view your current account information, including name, address and contact info.
If there is anything you don't recognize, either you've mysteriously morphed into a different person (which is far less boring than updating billing information) or you should give us a call at 888-278-9780 so we can make sure your account is secure. If you just need to update an address, click the Edit button at the bottom of the account information box. Make the necessary changes and click Update to complete the process.
Update Your Credit Card Information
While we, too, look forward to a post-money utopia where we all bask in the glory of success without the need to make money to survive, it's not here yet. That's why we need accurate and current credit card information on file. Luckily, it's easy to check and update the information for your FatCow account.
Log into your Control Panel again and head back to the Account Information section, as we did earlier. This time, select Update Billing Information. Now click the Credit Card tab to take a look at what we have on file for you. Click Edit next to any field that needs to be updated and when you're done making changes, click Submit Credit Card Update.
Get Invoices or Receipts
Okay, you've looked at your billing address and your credit card information. By now all of the information we need to keep you up and running should be double-checked and updated. It wasn't an edge-of-your-seat thrill-ride or anything, but the extra piece is worth it.
Sometimes we need records of billing or receipts of payment, and FatCow has you covered there, as well. In your Control Panel, under that now-familiar Account Information section, find the BillingCentral button and give it a click. At the bottom of a list of recent transactions you'll see a Show payment activity widget.
Enter the date range for which you need records, click Get Payment History, and we'll generate an invoice and the associated receipts. The results will display based on the due date of each payment. You can click Invoice or Receipt to get a printable version of each document.
Requesting a Due Date Extension
We know that while cash flow can be a fickle beast, you always want your website up and running. After all, for many people it's a great generator of business leads. That's why we offer a due date extension.
Head back to BillingCentral and if you're account is past due you'll see a Need more time? link at the top of the page. Click it and then click Notify FatCow and we'll give you a two-week extension on your due date, no questions asked.