If your small business has a website, then the "About" page is a critical component that shouldn't be overlooked. If you're like many business owners, you're probably so focused on the design of your site that you don't see the importance of the "About" page. You may even view it as an afterthought, forgetting the value of it.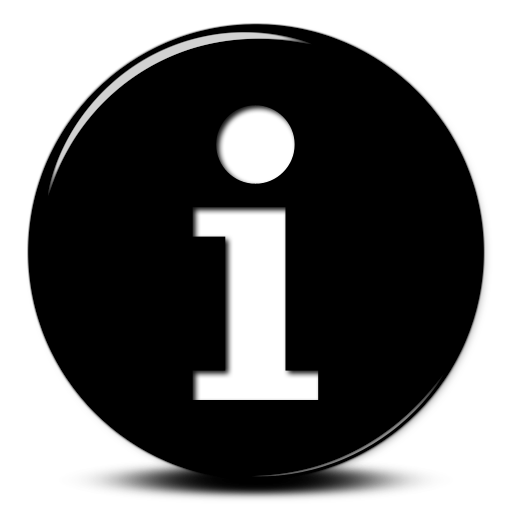 Your "About" page is likely to be one of the most visited, and among the highest ranked pages on your website. It's the place where your visitors have the opportunity to evaluate you and judge your credibility. You may not be paying too much attention to it. But your visitors are and that's why you need to pay it the respect it deserves. A little TLC lavished on your "About" page can go a long way towards making your site and business memorable. This will make people want to find out more about what you can provide.
The "About" page is a one-off opportunity for you to tell your story, explain what your business is about, let people know what you can do to solve their problems and what makes you unique. Every "About" page should be unique so there's no one "fits-all-sizes" template that works for all types of sites.
Here are some basic rules to keep in mind as you create your own memorable page:
Add some personality – This isn't your résumé or your LinkedIn profile so don't just focus on a list of cold facts. Add some personality to the mix. Adopt a conversational tone as if you were speaking to your reader face-to-face. Show that real people run your business by adding images of your team and maybe a short bio. If you want a good example, take a look at Mailchimp's 'About' page. They use simplicity and humor. This is a winning combination that exudes personality.
Show your passion – You love what you do – communicate your passion to your visitor. Tell them what your values are, why you started your business, what your mission is and what makes you different.
Get to the point – Your visitors are on your site to discover if you can do something for them. Don't bury your Unique Selling Proposition (USP) half way down the page after you've told them your life story. They might not get that far. Shout it out up front like the guys at Copyblogger do.
Get Social – Show how you love connecting to customers by adding links to your social networks. Encourage visitors to connect and interact with you in all of their favorite online haunts.
Let your customers do the talking – Don't be shy – if you have had recommendations and testimonials from existing customers then tell the world about them. Highlight any awards that your business has received or any press coverage you've had.
Don't forget the basics – the who, what, where, why and when of your business should all have a place on your page. Make it easy for visitors to contact you and to ask questions.
Call to action – Tell your visitors what they need to do next. If you want to add them to your mailing list then add a subscription link. Point them to a specific landing page if that's where you want them to go.
Be responsive – Remember that the Internet has gone mobile crazy when you consider your design and that your "About" page needs to look good on all types of devices.
Do you want your website to be a memorable and passionate personal statement? Don't make it about you. Make it about your customer. And make it happen on your "About" page.