Google+ is a relatively young social network, first opening its doors in 2011. But it already has 300 million users. And while that doesn't compare to Facebook's numbers, it's more than Twitter. And it's a sign of why you'll want to incorporate branding into your Google+ page to help your business grow.
The right approach with Google+ can help you build a community, enhance your search performance and make it easier than ever for customers to find and contact you.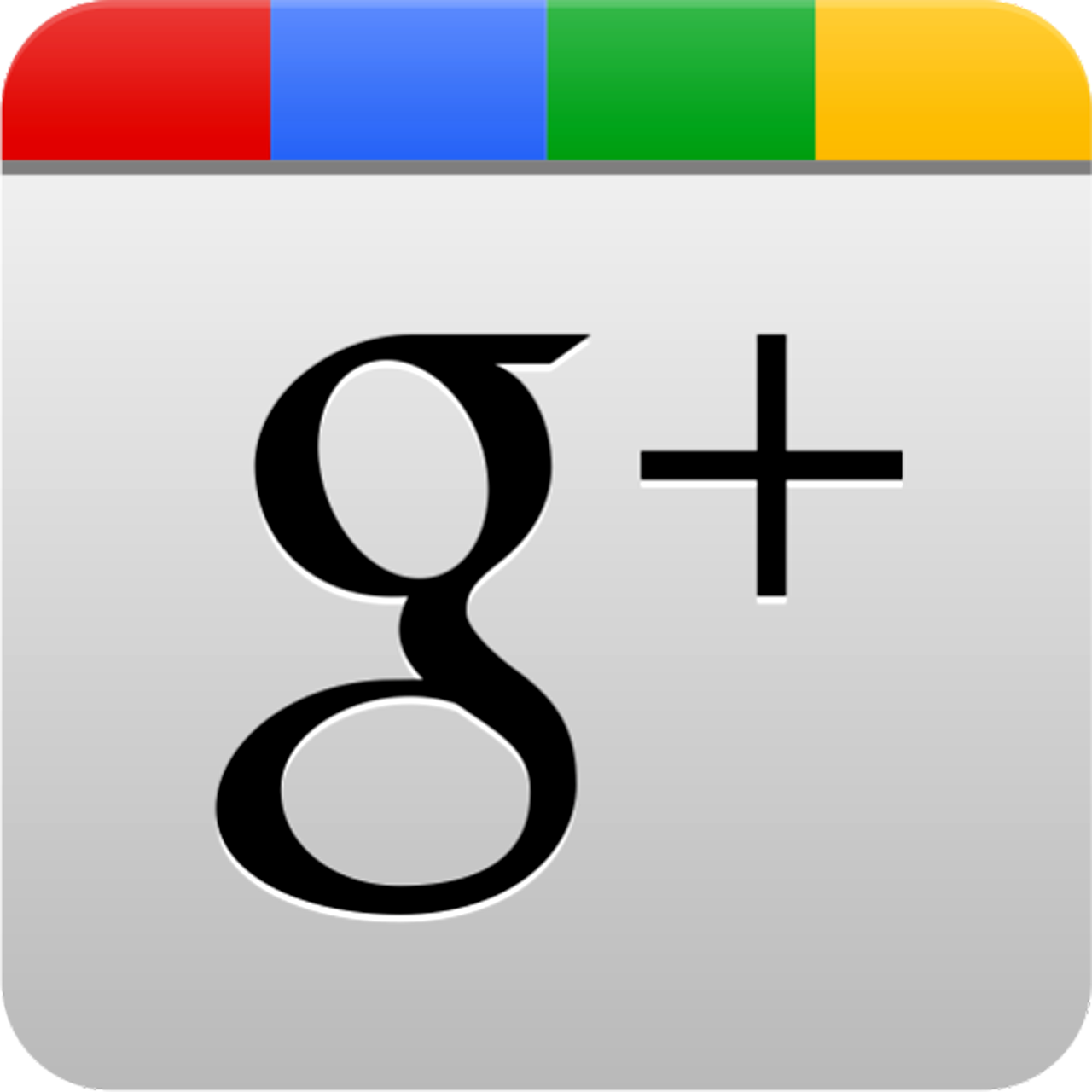 The (Social) Search Giant 
At the end of 2013, Google still had more than three times the search market share of its closest competitor, Microsoft's Bing. That's a big lead, and while no good Internet marketer will ignore other search engines, it's clear that Google should still be a strong focus for any business looking to increase its visibility. One of the biggest reasons for a business to build a Google+ profile is the integration of Google+ into Google's search results. Companies with a Google+ profile will have it featured when people search for that company. This eliminates all concern about whether someone is really getting the company they're looking for.
Think of like this: Google+ is like the new kid in school. But his/her parents just bought the arcade where all of the other kids hang out. That poses a problem: few want to be seen as the first to embrace the outsider. But taking that chance might just mean VIP treatment at your favorite spot.
For many businesses, Google+ has yet to prove itself, and setting up a presence will be a risk of time and attention. But that risk will likely pay off when it comes to search results, not to mention being among the first to put down a stake at the younger social network.
A related and even more important component of the Google+/search results integration is Google Authorship. This service allows you to tie your Google+ profile directly to articles you have written. Coupled with a strong cross-linking between your personal profile and your business profile, this can drive traffic whenever your articles turn up in search results. Google includes an image in the special "author box" for such results, and setting this to your business or employer logo further expands the branding power of Google+.
Maps, Mobile and More
Brick-and-mortar businesses will want to pay attention to this part: Google integrates address and contact information from your Google+ profile directly into Google Maps results. This means people searching Google Maps on mobile devices will be able to begin navigating to your business with only a few taps of the screen. And they'll be able to call you with only one or two taps. This ability to make your business accessible to prospective customers is unprecedented, and Google+ is at the forefront.
Places for Business also includes a customer reviews platform which allows business owners to respond to any review. That makes positive reviews visible to the world, and negative reviews easier to address. And Google says 97% of consumers search for local businesses online. That makes ignoring Google+ and its many integrations a bad idea.
If you've ever searched for a great Mexican restaurant or the perfect café while wandering a new city, you'll know exactly how valuable that is. The plain old search results blend into the pack. But the ones with a Places entry get featured on a mini-map, with an instant "Call" button, as well as buttons to add it to your Google Maps favorites or get directions. That's real-world value to someone hungry or un-caffeinated, and it's the difference between new business and being passed over for someone else.
The platform displays no advertising, allows you to edit posts and use markup to enhance presentation (a no-go on Twitter and Facebook, respectively) and also offers a slick live video tool called Hangouts On Air. Hangouts are perfect for streaming events or recording product demonstrations. While Google+ may be the new kid on the block, Google has provided so many useful tools for business owners that it's really a no-brainer: Google+ can help your business grow because it improves your search performance, helps customers find and contact you and provides a crisp, media-rich posting platform.