Your website is the first contact your customers have with your brand. Your brand strategy should focus on consistency and simplicity, coupled with some give and take. Coordinate your web design and your brand by letting the style of your web design inform your branding elsewhere. Here are some ideas: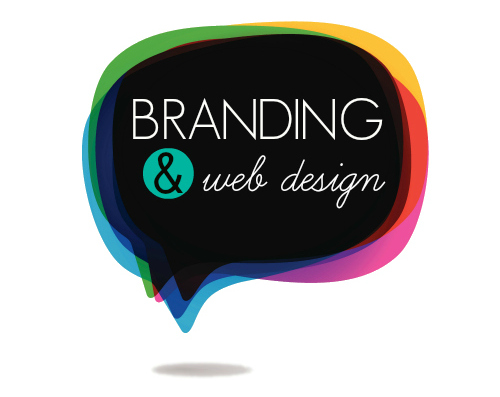 Worth A Thousand Words
If your website features a full-bleed header image (the main photo at the top which stretches from edge to edge of the page), use that image across your social networking accounts, as well. Facebook, Google Plus and Twitter all allow similar header images at the top of profile pages. Consistency across platforms will make your brand instantly recognizable, which helps to stand out amongst the online noise.
Many social and blogging platforms will suggest users follow certain people based on shared tastes, web surfing patterns and other information. Integrating your brand into your web design lends credibility to your profile when it appears among those suggestions. It will provide a signal that the suggestion is indeed Your Awesome Brand, and not a similarly named competitor or impostor.
The Power of Palettes
Your website and social media accounts are extensions of you and your brand. They're all meant to build the same relationships, generate the same leads and market the same products or services. If you're doing it right, your written copy or imagery alone will stand out as yours across a variety of platforms.
The color palette you use on your website and in any printed or marketing materials is an easy way to strengthen the ties between different aspects of your brand. All of the aforementioned social platforms allow some degree of color customization. Use that customization to make the transition between your website, Twitter profile and YouTube channel seamless.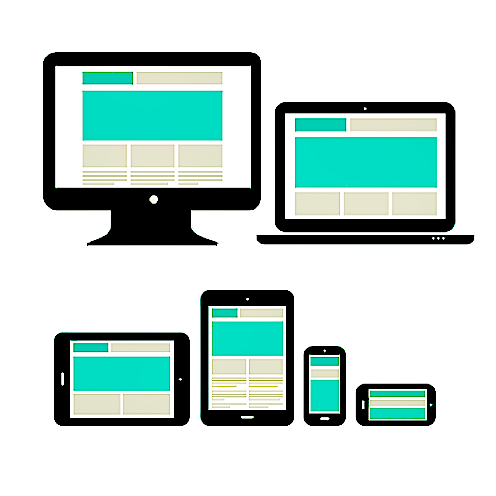 Bringing It All Together
Header images and color design aren't the only elements you can use to integrate your brand into your web design. A great logo will be the perfect bookmark icon, profile picture and email signature image. Consistent typography across images and website text is also a good idea.
In fact, consistent copy is key. If you have a slogan or a call to action, make sure it's worded the same across your brand's different accounts. Your customers should never feel like they're navigating away from you, as they visit your online communities.