Whether you're creating a new site or iterating on one that already exists, web design is an ongoing process. But you've got to start some time. Here's why summer is the best time to start on web design.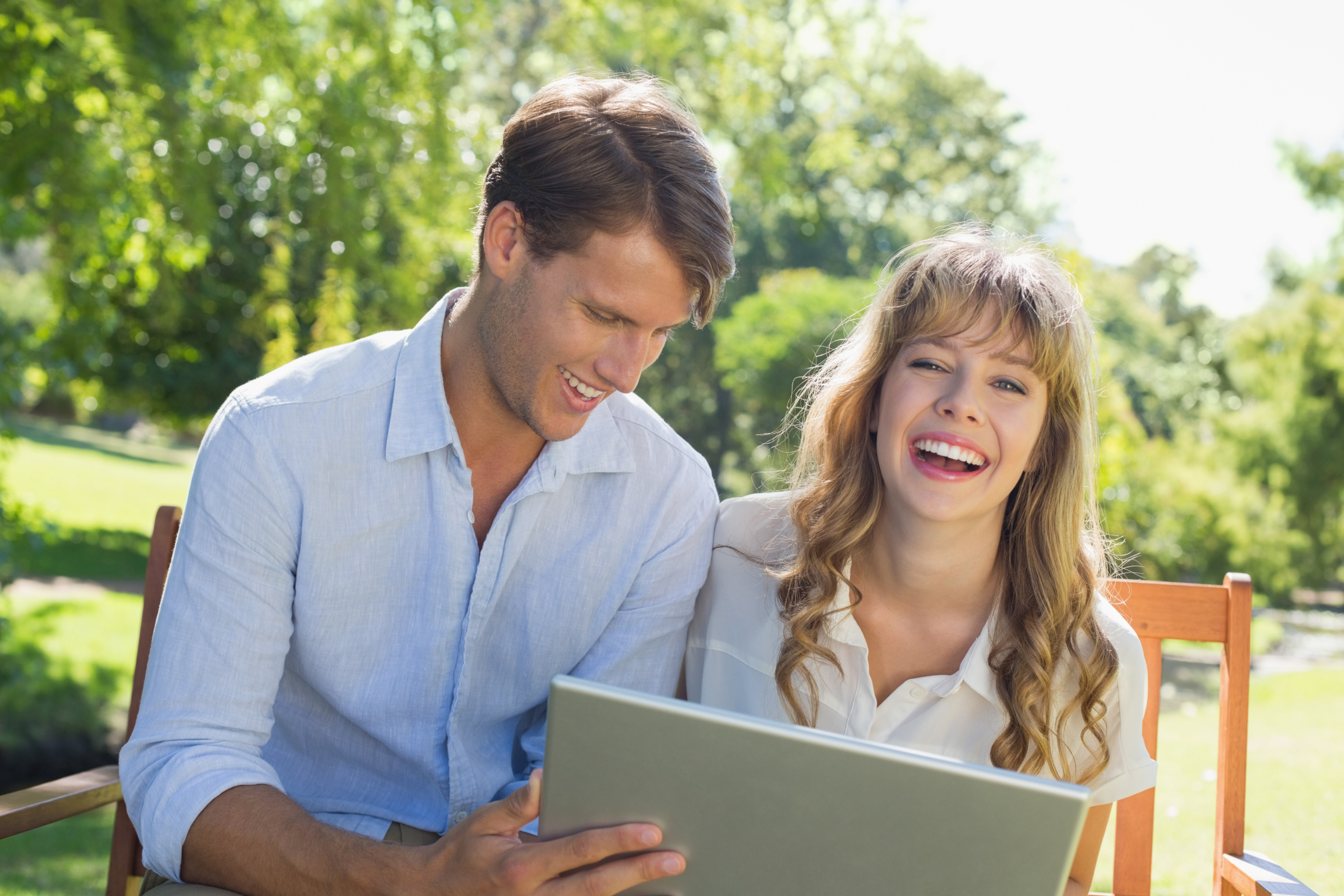 Getting Some Fresh Air
The number one reason why summer is the best time to start on web design is the ability to work outside. You may want to start in the early morning or work in the early evening to avoid the worst of the heat, but getting out of the office is a great way to liven things up. This is especially true if you're wrestling with a web designer's version of writer's block.
Many employers have outdoor areas for breaks and lunch, and those with picnic tables have a built-in outdoor office for those beautiful summer days. Many laptops and tablets have excellent battery life and enable you to work for hours without being tethered to an outlet. And it's a lot more fun to work from home when you're sitting out on the deck or in the garden.
Inspiration is Everywhere
Maybe you prefer to work inside even during the summer, and that's fine. But there's something far more inspiring about the bright vivid colors of summer, especially after a long, gray winter. Even the people are more lively during the summer, going to the pool, to barbecues or just playing outside.
Your own vacation can do a lot to recharge your creative batteries. Time away from the daily grind, especially in an exciting or unfamiliar environment, might be just what you need for the next moment of brilliance. Beautiful new places and interesting new acquaintances are a great way to get open to new inspiration.
Prototyping is Easier Without Gloves
Carry a moleskin or other notebook around during the summer. Summer means no gloves or mittens, and no cold hands if inspiration strikes while you're outside or in the car (not while driving, of course!). A quick hand-drawn sketch is a great way to capture quick layout ideas. If you're more of a tablet person, that will work just as well, although you may want to keep a stylus around, too.
Notebooks are also great for the beach, where sand and saltwater makes using computing devices risky business. Try coming up with a web design drafted on paper with your toes in the sand and your head in the clouds. PhotoShop is a web designer's best friend, but it's not sighted very often at the beach.
You may have your own reasons why summer is the best time to start on web design. Perhaps a cold beer on a sunny day opens you to more unusual and potentially engaging designs. Maybe coffee outside the local breakfast shop gives you the chance to let your mind wander. Or you're the kind of person that is just happier during the summer. Regardless, see what you can come up with this summer. And have some fun while you're at it.