Once upon a time, a primitive website built only for desktop viewing was enough for many businesses to get by. You may even remember the era when it was acceptable to publish a website that wasn't finished yet, excusing your rush with a magnificently corny "under construction" image. These days if your site doesn't hit on at least a few of the web design trends for 2014, isn't mobile-friendly, it's practically invisible. That makes it more important than ever to understand what responsive design means for your business.
If you don't mind admitting you're "internet old," take a walk down memory lane. These days, display resolution, browser advances and customer expectations demand more than a plain old HTML site. And, whether it automatically resizes or not, an "under construction" sign is just never a good idea.
In fact, most website hosting providers, including the popular and free WordPress, offer a built-in responsive layout to help the less technically inclined. With so many easy options, a small business website without responsive design now stands out for all the wrong reasons.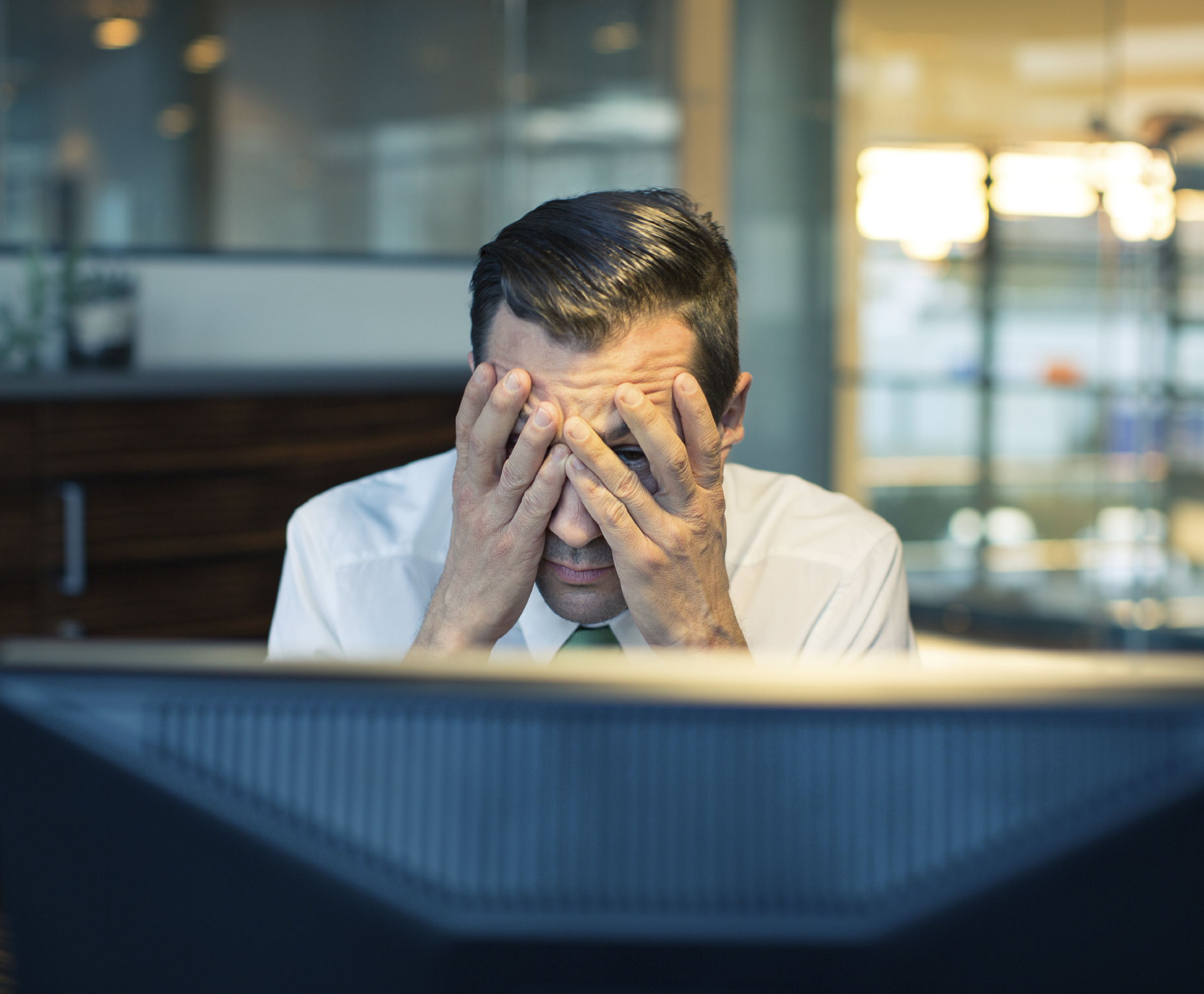 Why Responsive Design Matters
If you're reading this on a desktop computer, hold the Control key (Command on Macs) and press the hyphen key a few times to shrink the page. If this site always looked like that on a mobile device like a phone or even an iPad, would you want to continue to read?
Exactly. Now, for goodness sake, hold Control or Command and press the zero key to return this page to its normal size.
No one likes to read while squinting. It's uncomfortable. And it makes you look like you're breathing in some awful smell in the room. But that's what readers on mobile devices look like (and are forced to experience) when visiting a site without responsive design. Just look around on the street or the subway or the movie theater to see that the modern web is increasingly consumed on smartphones.
And, by the way, if you're looking at your phone in the movie theater, you're getting the stink eye from someone. Looking at your bright screen in a dark theater stinks the movie experience for everyone sitting around you.
Designing Responsively, Responsibly
We should have mentioned one of those statistics we glossed over earlier: 90 percent of mobile searches end with the user actually doing something. That means they're visiting your business, calling your help line or posting to social networks about your services.
That means websites ignoring responsive design methods are potentially missing out on the overwhelming majority of new user interactions. That's leads, conversions and cold hard cash that never get captured. Go hold a one dollar bill over the trashcan. Isn't it an uncomfortable feeling? That's what people are doing when they use a website that doesn't react to the size and capabilities of the device on which it's being viewed.
Put that dollar back in your pocket though, because understanding responsive design is simple.
Responsive Design Gets the Bleep Out of the Way
The key to understanding responsive design is realizing that the user visiting your website should never, ever, ever have to think about how your website performs. They shouldn't have to magnify it like we did earlier. They shouldn't have to pinch to zoom. They shouldn't even have to double-tap.
And please, please don't make us squint.
Design is your problem, and should never be the visitor's problem. They already have a problem and they came to your site to solve it. Whether it's a product, an answer or something else, help them solve that problem. Don't add another one with a rigid outdated design.
Do the work up front to make sure your site respects any screen size, any display resolution, any browser and any operating system. That sounds daunting. And it should be, because it requires hard work. But the cost, effort and time spent making your site responsive will pay for itself over and over again. The key is to allow your customers to do what they came to do without worrying about things like…responsive design.