A Pinteresting web design may just involve the site Pinterest, which drove more traffic to publishers last September than Twitter, LinkedIn and Reddit combined according to Mashable. It's a staple in today's visual online worlds. And because it links all shared images back to the source page, it's a beautiful way to exponentially increase your site's reach and build awareness for your brand.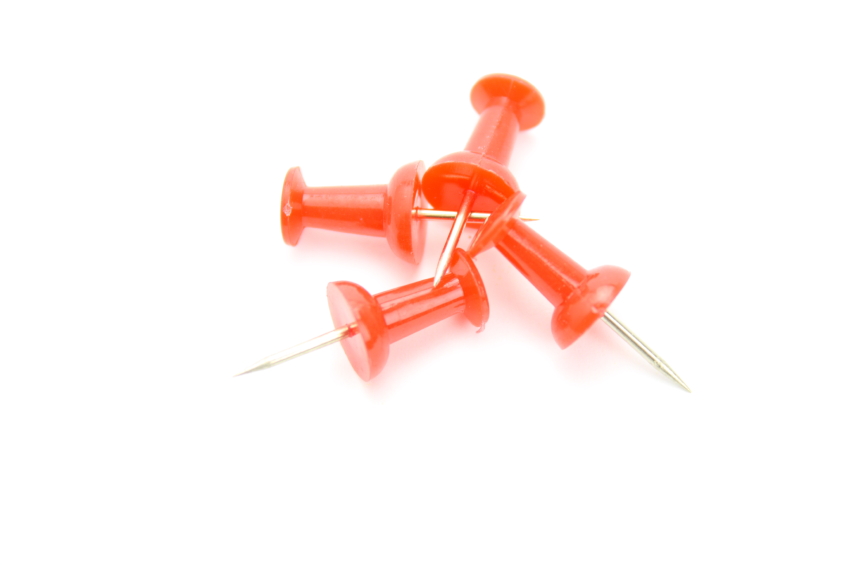 Here are some ways to best incorporate Pinterest into a memorable web design:
Prep Your Site for Pinterest
The first step to getting more traffic to your site from Pinterest is to make your content the centerpiece of your design. And while it's okay to share your own stuff on some of your boards, you also have to make it easy for your visitors to post what they find on your site to their own Pinterest accounts.
Luckily, the folks at Pinterest have made this easy. Head over to their 'Pin It' button page to choose from a variety of code snippets and customizations that will make any image on your site Pinterest-ready with a quick copy/paste. Visitors who mouse over an image in your posts will see the 'Pin It' button, which will open a window letting them choose a board and edit the description before posting the image to their Pinterest account.
High-Quality Images Only
Make sure you're only using high-resolution images. You'll want to find the right images for your website and only Pin images that are breathtakingly beautiful or represent your brand. If you can't capture beautiful images yourself (which is a difficult task for many), consider using stock images.
Take some well-lit photos with an iPhone or a professional camera. If you have some money to invest, consider hiring a photographer. Remember, people rush to be the first to share beautiful imagery on their Pinterest boards. Awe-inducing photos inspire sharing.
Market Your Work on Pinterest
Don't expect to sit back and watch the pins and repins start flowing in. You'll need to establish your own direct presence on Pinterest. Make boards for all of your products and services. Come up with unique names for your boards. And remember to pin the images from your articles to showcase your work.
If you're a content publisher, conceptualize and create your own boards. Use the wonderful images and the Pin It button to share your articles to a board of your own, named after your brand itself or the underlying themes of how you work.
Pinterest as Layout Inspiration
Pinterest is a phenomenal tool if you use it right. But it's also a web design accomplishment in itself. If you rely on great images to make your website really pop, consider a layout similar to Pinterest. Several columns of bold imagery maximize the content displayed on your home page. Pinterest-like WordPress themes can inspire a Pinterest style website.
Whether you make it easy for visitors to share your content on Pinterest, or you decide to take inspiration from the Pinterest layout style, it's a fun and beautiful way to inspire ideas for your web design.