Using visuals as the gravitational center of your web design is a great way to design a website for your digital product. When you target your audience through visually stunning web design, you can reverse-engineer how your product or service is perceived. After all, visuals are one of the top five traits of good web design.
For example, if you're selling a mobile phone, you'll want gorgeous, high-resolution, full-bleed photographs of the phone in perfect lighting. A car demands many different angles. Real estate may even lend itself to those fancy 3D tours that are popping up all over the web these days.
But what if your product's only physical characteristic is digital? In other words, how do you design a website for a digital product?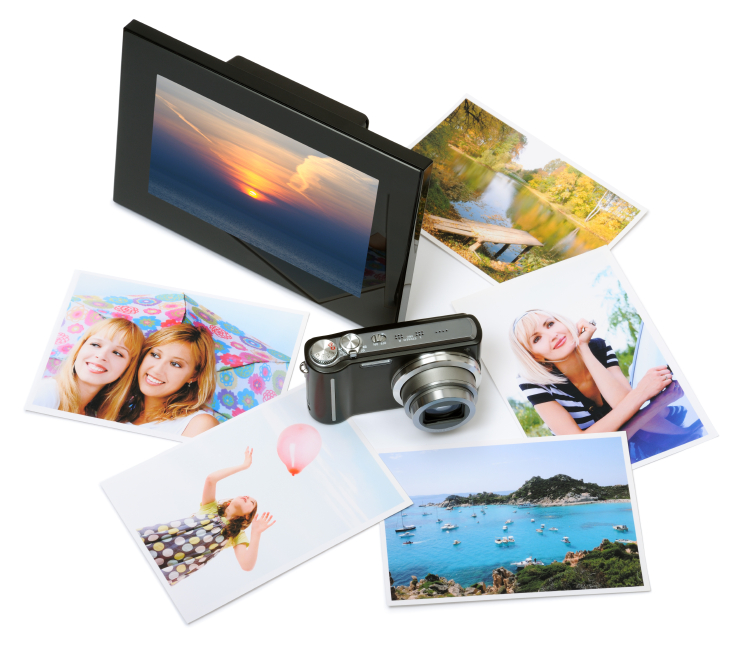 Shoot your screen
Well, not literally.
Shooting your screen the civil way – by capturing screenshots – is one way to feature your digital product in action. When you showcase lots of gorgeous, high-resolution, full-bleed photographs of the digital product in action, your digital product comes alive.
Use visuals
You could also create a video on your home page of a woman sitting in the grass on a beautiful day, tapping her way through your elegant app. Or you can find a photo that has just enough whitespace to make your product visually pop.
But there are other more imaginative ways too.
Bring it to life
One impressive way to do this is to use top-notch programming skills to make those photographs or that video come to life. The best way to sell something digital is to let your customers use it. Show them how delightful and effective it is by allowing them to experience it first-hand. This is not selling at all  – but demonstrating the worthiness of the product for purchase.
The combination of HTML5, CSS, and Javascript in addition to AJAX make building an example screen of your software (whether it's for desktop or mobile) relatively easy and it's a great way to give users a taste of your product's value.
If you prefer pixels over Python script, you can leave the coding to a contractor, or use an incredible service like AppDemoStore to create a working demo of your app for any device.
If you want to go a different route, focus more on the themes in which your digital product is most useful. Bring these features out with testimonials from recognizable names and voila! You're on your way to creating a sincere web design that builds trust.
If your digital product is well designed from a usability standpoint, you don't need to focus so much on explaining how it works. Rather focus on explaining why it works. What makes your product different from others? If you're in a crowded space, differentiation is better than all the visually stunning images photos in the world. Of course, it never hurts to have both – photos and clarity with your messaging.
Whether you showcase screenshots of your product or feature the opinion of a trusted name, clearly explain why your digital product is different. Communicate this aspect throughout your website. You'll peak interest and get new users on board in the most civil way – by building trust.