Here at FatCow we realize how important it is to live an eco-friendly lifestyle, which is why all websites hosted with us are completely powered by wind energy. In fact, for each kWh of energy used to power your website,  FatCow buys twice that amount in Renewable Energy Certificates (RECs), offsetting your site's energy usage by 200%!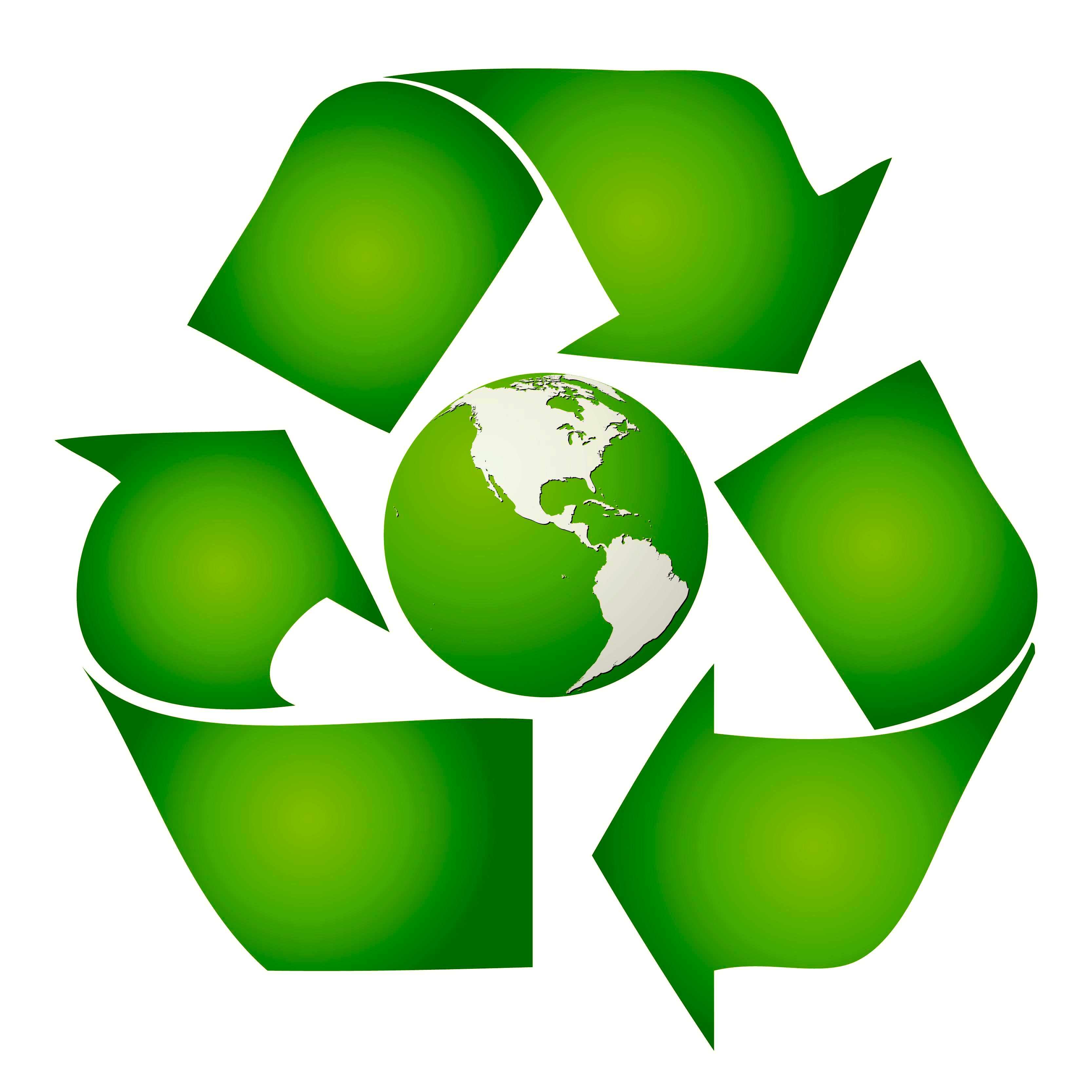 What are RECs, you might ask?
Although we can't produce wind energy onsite, we're able to purchase RECs to compensate for our energy use. Each REC we purchase represents 1,000 kWh of energy produced naturally, thus reducing the amount of fossil fuels  circulating throughout the energy grid.
With your help, FatCow's commitment to the environment will prevent 999 metric tons of carbon dioxide from being released into the atmosphere this year alone! That's equivalent to planting 213 acres of trees or taking 196 cars off the road.
Be Loud and Proud About Your Green Site!
You have a choice where to host your website, and with FatCow your choosing to host in an environmentally friendly data center. Make it known by adding a green badge to your website — it will increase your appeal to eco-conscious customers visiting your site and it will help to build your reputation as environmentally responsible.
To learn more about your eco-friendly hosting plan, make sure to visit FatCow's feature pages for Shared Hosting, VPS Hosting, and Dedicated Server Hosting.